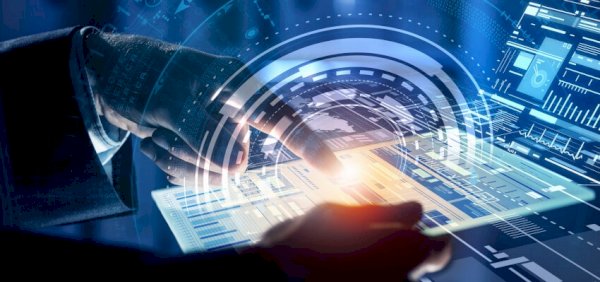 Stronger leads follow huge uptake in Matterport VR tech
The huge uptake in Matterport virtual tour technology by agents and property managers is by far the most impressive tech innovation currently trending in real estate, according to Melbourne-based immersive technology company PHORIA.
"They want to innovate and provide a game-changing point of difference from the current and traditional industry mindset," said PHORIA business development manager Wade Angelo.
"And it's working."
Mr Angelo said that it is becoming apparent that outdated methods used to sell or lease property are "quickly" becoming obsolete, making way for a wave of devices to streamline processes and generate stronger leads.

He also said that this tech unlocks opportunities not available via traditional marketing.
"With no formal training required to operate, all the heavy lifting is performed using AI and automation via the cloud.
"World-leading agents are now unlocking a complete marketing suite with literally one hour of work, for a fraction of the price. The best in the market are using 3D tours to turn around a whole marketing campaign within 24 hours; it is winning new listings and cutting marketing costs."

Mr Angelo said that the new "virtual" property ecosystem is transcending novelty and moving into a measurable ROI environment on both sides of the vertical.

"Property managers are using this technology to create certainty for landlords by way of the virtual walkthrough that scans and maps all stages of the tenancy for greater protection, accountability and communication.
"This creates transparency across all parties and helps strengthen relationships between landlord and property managers. Long-term benefits include a comprehensive addition to traditional reporting techniques.

"On the sales flip side, a 3D tour and virtual walkthrough can create essential marketing collateral such as a high-resolution photography, traditional floor/site plans and video. This, in turn, lowers the cost of vendor-paid advertising and provides a great opportunity for brand awareness, differentiating the innovative agents and agencies."