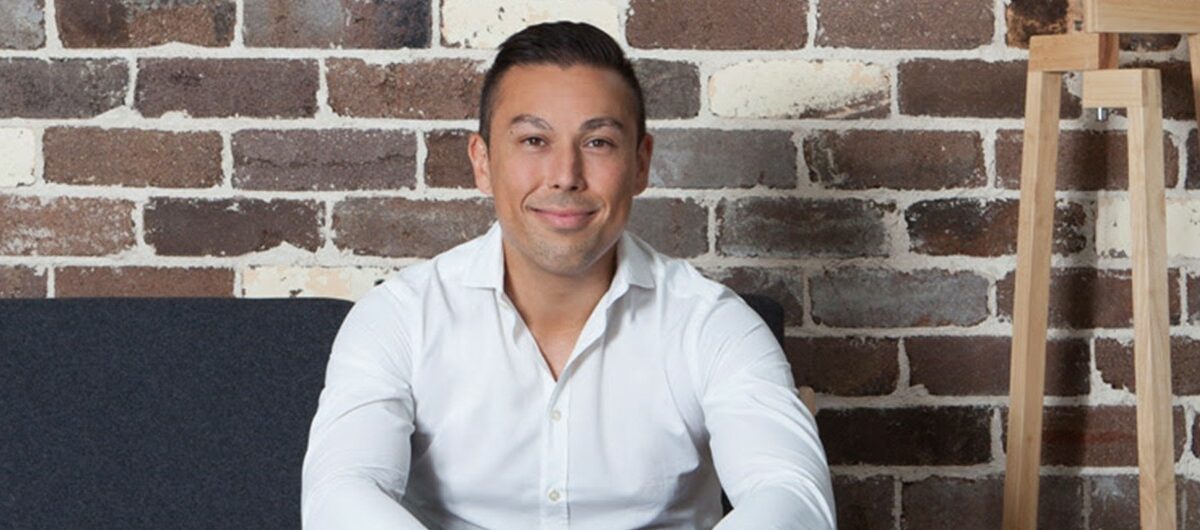 How the best real estate agents use a CRM database
The best real estate agents know how to use a customer relationship management (CRM) database to their advantage. They rely on them to organise, schedule and streamline communications and, when used effectively, those databases have the potential to serve as a powerful tool that can vastly improve sales productivity.
Domain interviewed Director and Senior Sales Executive at Ray White's Surry Hills office, Ercan Ersan about his thoughts on how to understand and unlock the true value of your database.
Why having a database matters
A CRM database is essential when it comes to keeping track of all the potential customers an agent meets through their day-to-day activity. When it's well-managed, it can bring in a constant stream of prospects. For Ercan, a database is indispensable. "My database is the single most important tool I have for prospecting and looking after my clients," he insists. "In terms of my commissions earned, 80% were through my database."
How to build your database
Constantly adding prospects to the top of one's sales funnel is necessary for a business to flourish, and Ercan identifies open homes as the best place to meet prospective buyers and sellers.
"It always starts with the open homes. As soon as I meet someone who is an owner or potential seller, I'll add them to my database," he reveals. "I then update them regularly with new listings in their area, and also sales results — as they happen — to keep them informed of what their home may be worth."
It's important to remember not to add people to the database indiscriminately. Ercan and his team make an effort to qualify everyone who attends an open home from the moment they come through the door, determining whether they're a buyer, owner or seller. Once they have that information, they take that data back to the office and input it into their database.
How to categorise clients
Ercan prefers to keep his database people-centric; so, rather than dividing it up by suburb or property, he simply considers the entirety of Sydney's inner west his territory and divides up his clients into human categories.
While he admits to making the mistake of creating too many categories in the beginning, he has since modified that to a modest four, which he considers the most efficient approach.
His four client categories are:
Buyers – These are people who are in the market and doing research, but haven't yet gone into the mode of finding the right property and most likely aren't in a position to buy.
'A' Buyers – This is the group who are currently making offers, going to auctions, and taking out contracts on properties.
Owners – These are home owners in his area whom Ercan hopes will benefit from his services as clients in future.
Sellers – These are home owners who intend to make a move to sell their property within the next three months.
Maintaining and acting on the database
Keeping the database up to date all the time and referring to it constantly is key to getting the greatest benefit from a CRM system. In the Ray White office, each agent is responsible for keeping their database updated, with a data-entry clerk as back up when things get hectic.
The database has a number of uses, including scheduling mass emails and regular follow up calls. For example, Ercan telephones his 'A' Buyers twice a week. The first time is on Mondays to find out what they saw on the weekend, whether they went to auctions and whether they were successful. He asks them about what they bid on and how much they bid up to in order to get a better picture of what they're looking for. He then puts that information in his database for future reference.
'A' Buyers get another call on Friday to see what they're considering looking at on the weekend. If they're going to an auction, he offers his services to bid on their behalf. It's that kind of care, Ercan believes, that will ensure they remember you in three to five years when they're looking to sell.
Advice for database beginners
For those just starting to put a database together, Ercan advises focusing on buyers, which was something he didn't do initially but wishes he had. "If you service buyers well, you create a little bit of a 'brand' about you and those buyers will talk about you to their friends and family," he advises. "People always remember who looked after them as a buyer, but not necessarily who they bought from."
Running a tight ship is critical to getting the greatest value out of your database, so it's important that you get systems and processes in place to make sure the database is updated regularly and that the categories are followed-up appropriately.
Essentially, the best piece of advice for those starting out is to focus on buyers, and service them well. This will ensure you create a strong brand, and your database will grow organically.