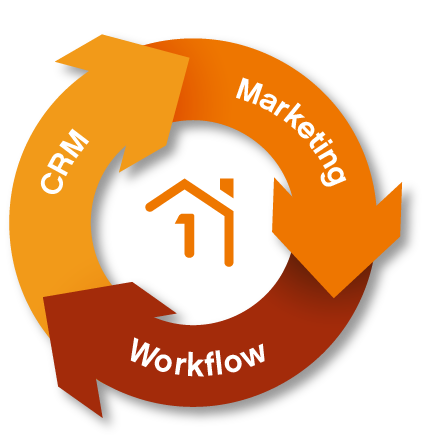 Simple, Smart and Streamlined
Agents1 offers a fully automated end-to-end sales platform, with a completely free CRM and Marketing tool, with Workflow (RETS*) at its core. They're dynamic tools alone - but superior when used together.
*RETS = Real Estate Transaction System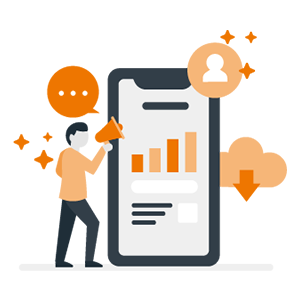 Lead Generation

  Lead Management

  Lead Nurturing

  Marketing Automation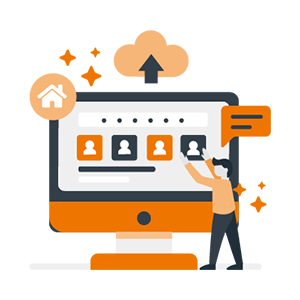 Contact Insights

  Contact Management

 

Listing Management

 

Schedule & Appointment

 

Email Tracking

 

Task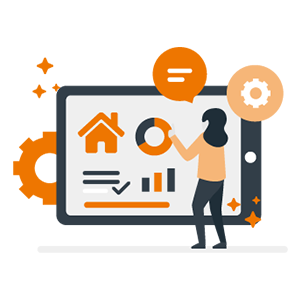 Automation Sales Advice Workflow

  Internal & External Team Collaboration

 

eSignature & DMS

 

Electronica Payment

 

Defect Management

 

Inspection
Let's look at how real estate agents are starting to transform in a digital age.
System of Agreement
Online Payment
Inspection
Trust Account Management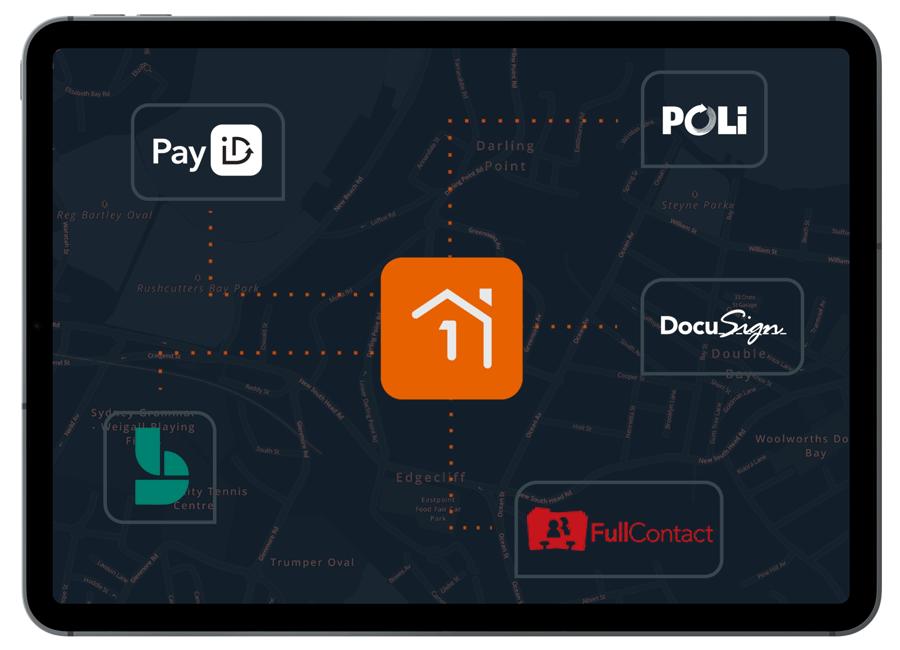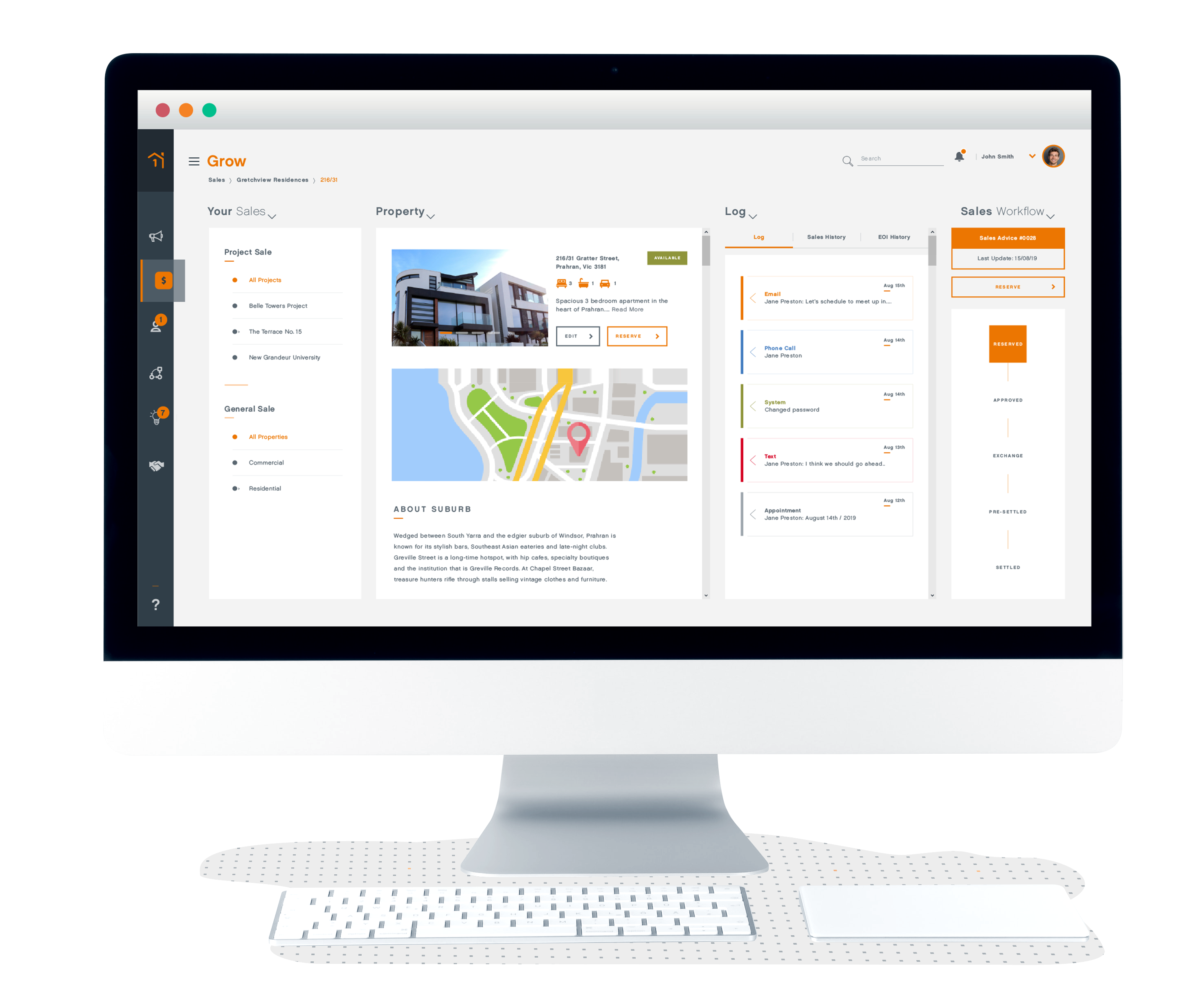 Create Customised Website and Connect With CRM
Marketing Automation
Built-In Real Estate Transaction Management Solution
Business insights deliver the most value when they're live
Business Intelligence
Go-To-Market
Artificial Intelligence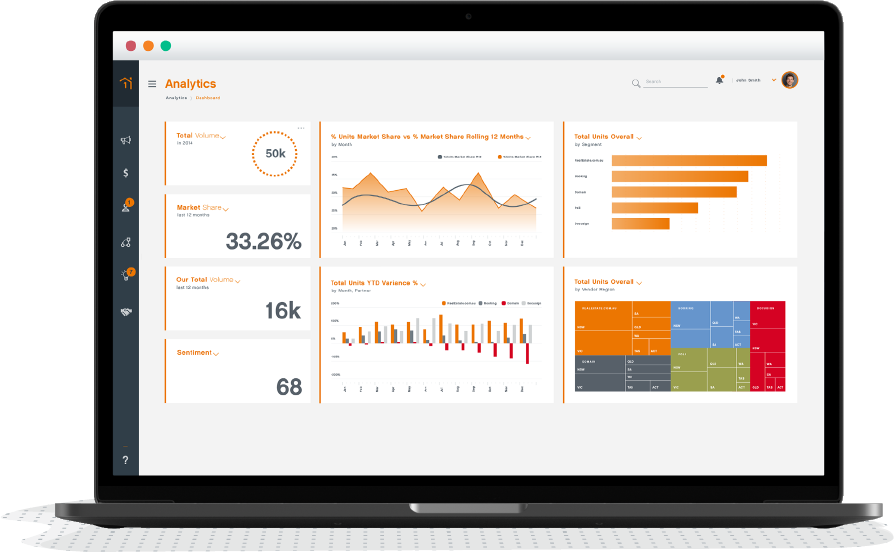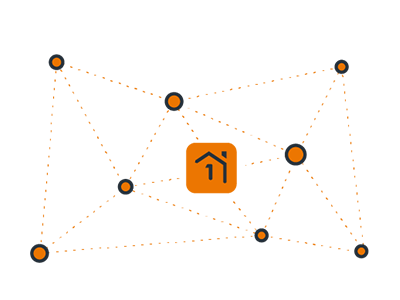 Optimal Technology Investment
Our holistic platform allows significant cost savings, improved insights and an enhanced experience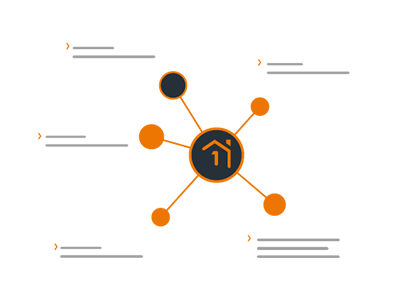 Greatly reduces repetitive data input and data maintenance costs, improves data accuracy and has zero integration costs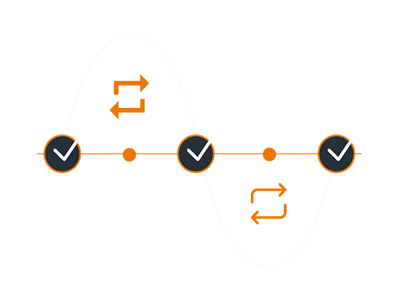 Eliminate Duplication of Technology
With all tools built-in, there is no need for integration and repetitive software investment. This allows rapid deployment, easy to operate, and greatly reduces employee training costs.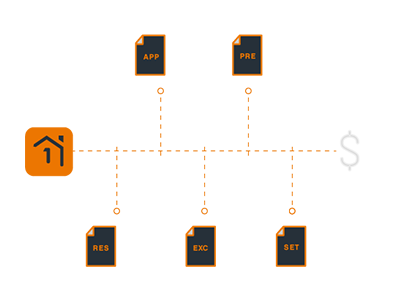 Uses an intelligent pricing model that allows unlimited users and only charges when deals are completed, payable in aligned increments of the transaction
Increase in client satisfaction scores
Sign Up Now
We will get back to you about your registration shortly.