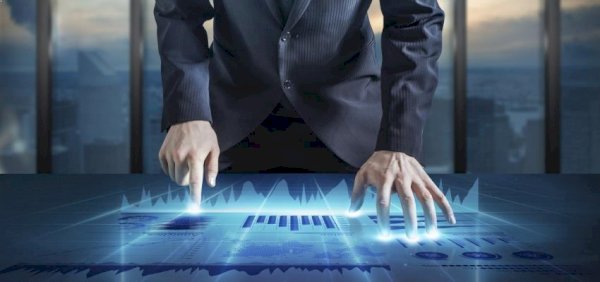 New tech offering agents an innovative edge
Ray White has implemented an innovative new tool to allow an offshore buyer to inspect, and then purchase, a property, and it's making waves in the industry.
Ray White Perth has utilised virtual reality (VR) technology to allow foreign buyers to inspect properties from the comfort of their homes.
A City Beach home, selling for $1.83 million, was recently purchased by a Hong Kong couple who beat out another couple based in New York. Four individuals were interested in the property, but only one went to the property to inspect it. The other three utilised VR.
"I thought we were going to sell to the couple in New York," principal of Ray White city residential in Perth, Brent Compton, said.
"They'd viewed the property via our VR program and had put in an offer the owner was prepared to accept.
"When a buyer from Hong Kong came along, her husband wasn't able to inspect the property because he was in Tokyo for work. Fortunately, he was able to see the property in fine detail via VR in Japan and the subsequent offer was higher than that from New York."
The technology was developed by Matterport, a US company that creates 3D virtual environments used online and for VR.
"It's much like Google Earth but instead of looking around at the street you're walking through a property," Mr Compton said.
"Buyers access the virtual reality tour from the online property listings and can do it on their phone. If they use the VR goggles … it's like you are really in the home. It's so easy and it expands the buyer pool beyond belief."
Both Mr Compton and the seller recommended the use of VR to sell properties, as it can give agents the edge they need.
"I recommend it to all my clients. In today's world, being easily accessible and instant is so important," Mr Compton said.
"I've always been an enthusiast of new technologies and the virtual reality tours for buyers really is the way of the future. Agents and vendors who aren't embracing it will be left behind," the seller added.