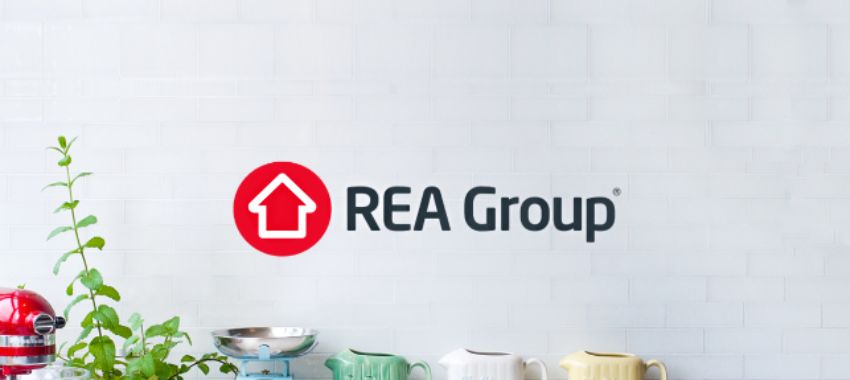 REA Group to help agents better track their listings
REA Group has rolled out what's being described as the first customer app that enables agents to track how their listings are performing 24/7.
realestate.com.au's new Ignite app gives agents the opportunity to better track their listings by enabling them to link their profiles so they can view active and sold listings. The app also allows agents to track their campaign performance and respond to buyer inquiries anywhere and at any time via their mobile device.
According to a statement from the group, Ignite is updated daily with the latest insights, where previously they were only updated weekly.
"Agents can see how many people the campaign has reached, how many people have viewed a property and how many inquiries it has received, to provide efficient and proactive service to their vendors," it noted.
"In addition, up-to-date campaign reports can be shared directly with vendors, enabling greater transparency and efficiency. The reports include statement of information for Victorian agents."
Commenting further, Ben Auchettl, realestate.com.au national sales director – residential, said: "We understand that agents are always on the go, so we designed Ignite for them to stay up to date with how their campaigns are tracking and make efficiencies, no matter where they are.
"It's the first time we've been able to offer this much data to our customers on mobile. We're excited to continue offering advantages to our customers as we continue to build the technology."